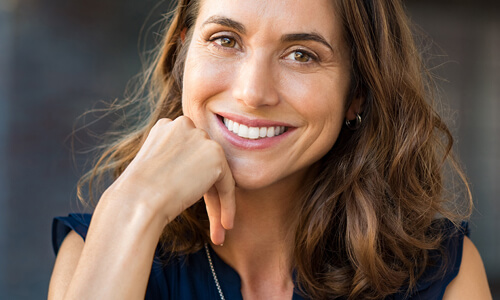 Welcome to the Costa Rica Dental Center. We are the most advanced dental center in Costa Rica.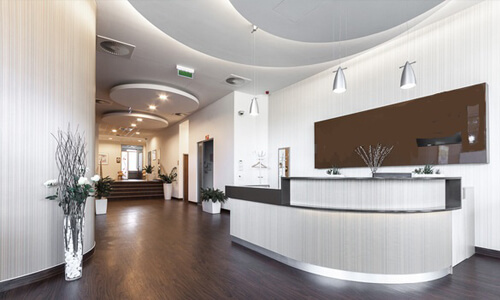 We are the main destination for patients from the U.S and Canada. Our prices are the lowest in Costa Rica.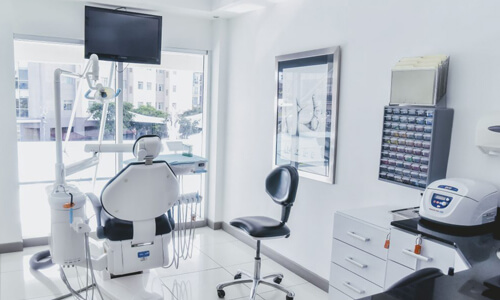 We have a state-of-the-art lab on premises and all dental work is done to perfection using computerized technology.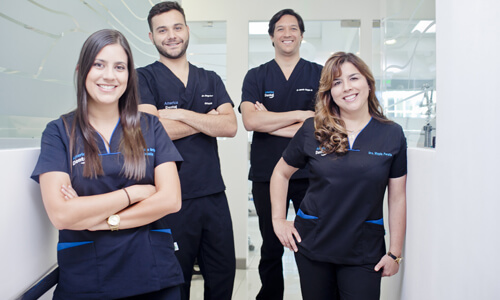 Our dentists are board certified and we offer Prosthodontics, Endodontics, Implantology, Orthodontics, Maxillofacial and Orthognathic services for anything you need.